THE BEST PHOTO OPS IN CARMEL AND BEYOND
Whether you're an amateur or a seasoned pro, we have curated a list of the absolute best photo spots in Carmel-by-the-Sea to help you unleash your creativity.
Der Ling Passageway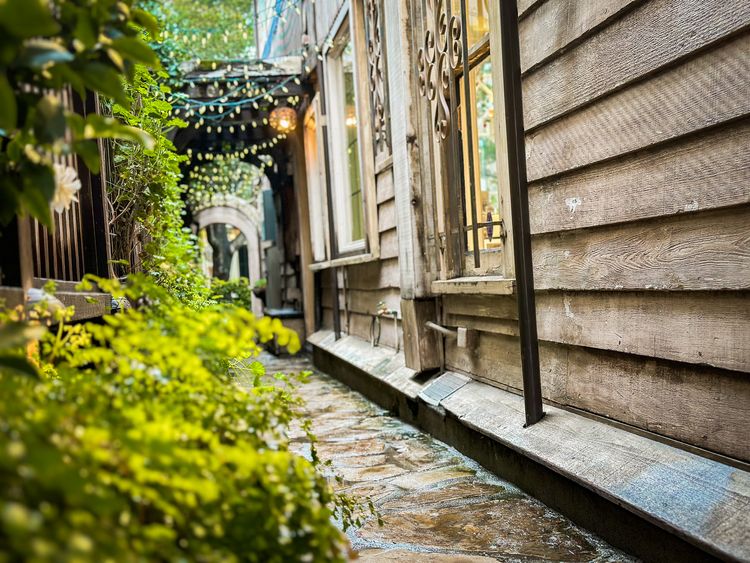 You might not notice this little opening from Ocean Avenue, but if you look for the signs pointing to the Thomas Kinkade Gallery, you'll see one of the most beautiful lanes in the village. Place your subjects under the arched opening at the end of the passageway and set your phone to portrait mode.
Carmel Shell Mural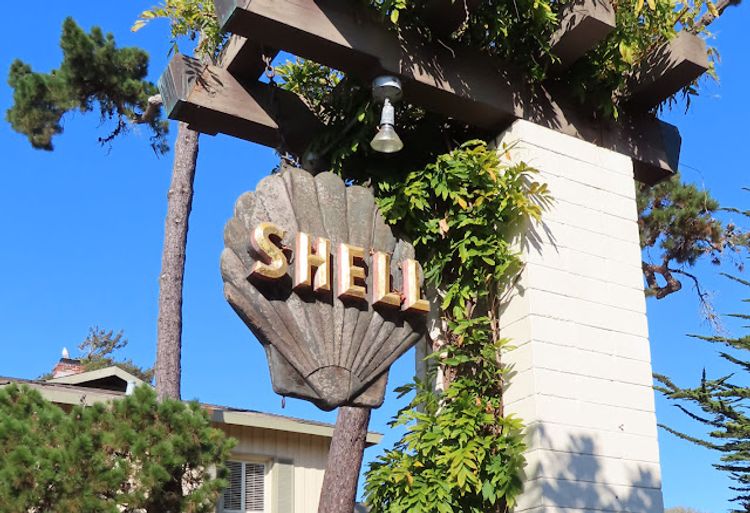 Courtesy Adventures of a Home Town Tourist
On the corner of 6th & Mission, you find this pink wonder painted by local artist Marie-Clare. This is a photo op waiting to happen. Consider posing like you're sitting on the lip of the shell. Bonus points if you can replicate the Venus de Milo.
Overlook at Carmel River Beach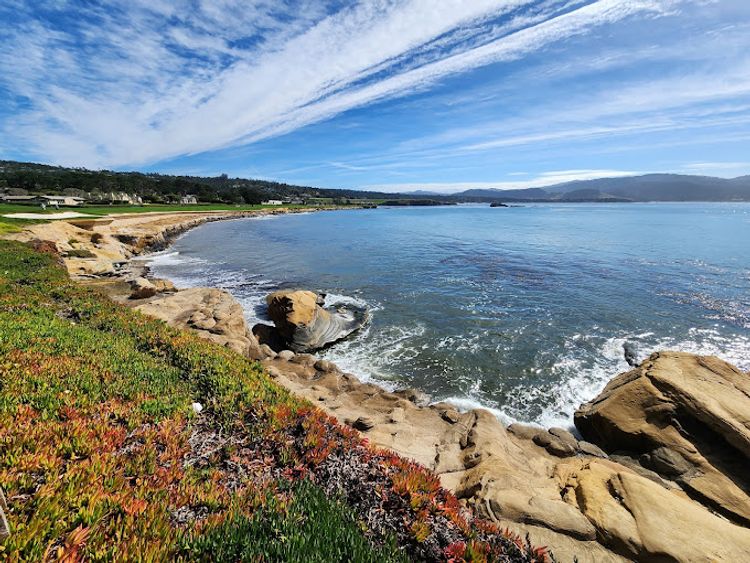 Courtesy Abdullah Riaz
At the end of Scenic Drive, you'll discover a captivating scene where succulents beautifully frame the sparkling turquoise waters, with Point Lobos serving as a stunning backdrop. However, it's important to note: do not swim here.
There is a hazardous ledge that is not visible from the beach. Unfortunately, it has proven dangerous for unsuspecting tourists who have been swept into treacherous waters.
Mother Oak in Devendorf Park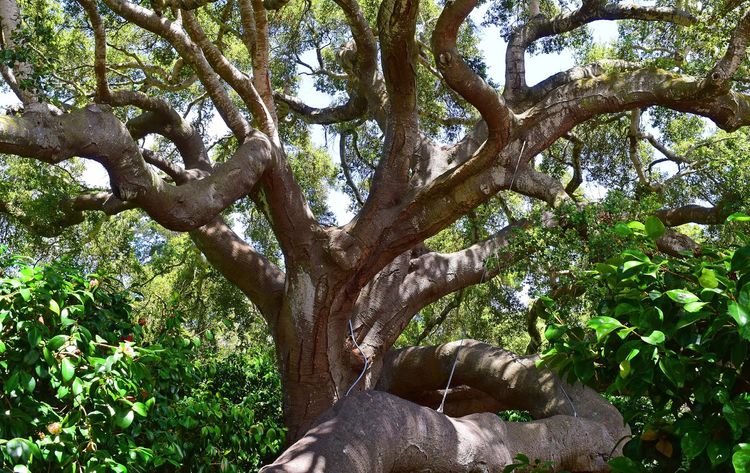 Courtesy Adventures of a Home Town Tourist
This beautiful tree makes a gorgeous background for a single person or a large group. Shoot toward Ocean Avenue from within the park. Consider putting your lens down at ground level to get a green vignette from the grass.
Bud's Lounge at the La Playa Hotel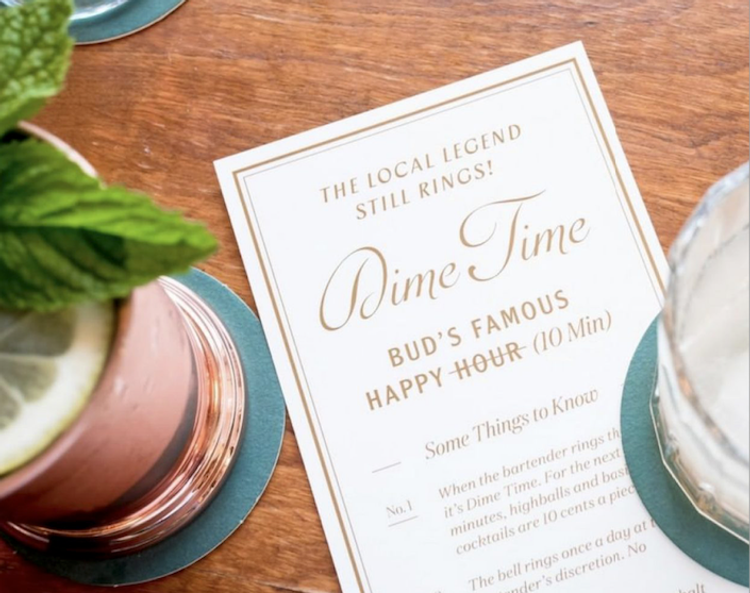 Courtesy Bud's Lounge
Carmel's most iconic hotel has undergone more than one renovation, but thankfully not within Bud's Lounge. This lounge features old stock certificates, railroad photos, and enough brass lanterns to warm the space no matter what time of day. The soft lighting at the bar is perfect for elegant portraits, and a great place to canoodle after a selfie as well. Keep your ear open for the bell — when you hear it, it's Dime Time!